One year of travelling the coastlines of Denmark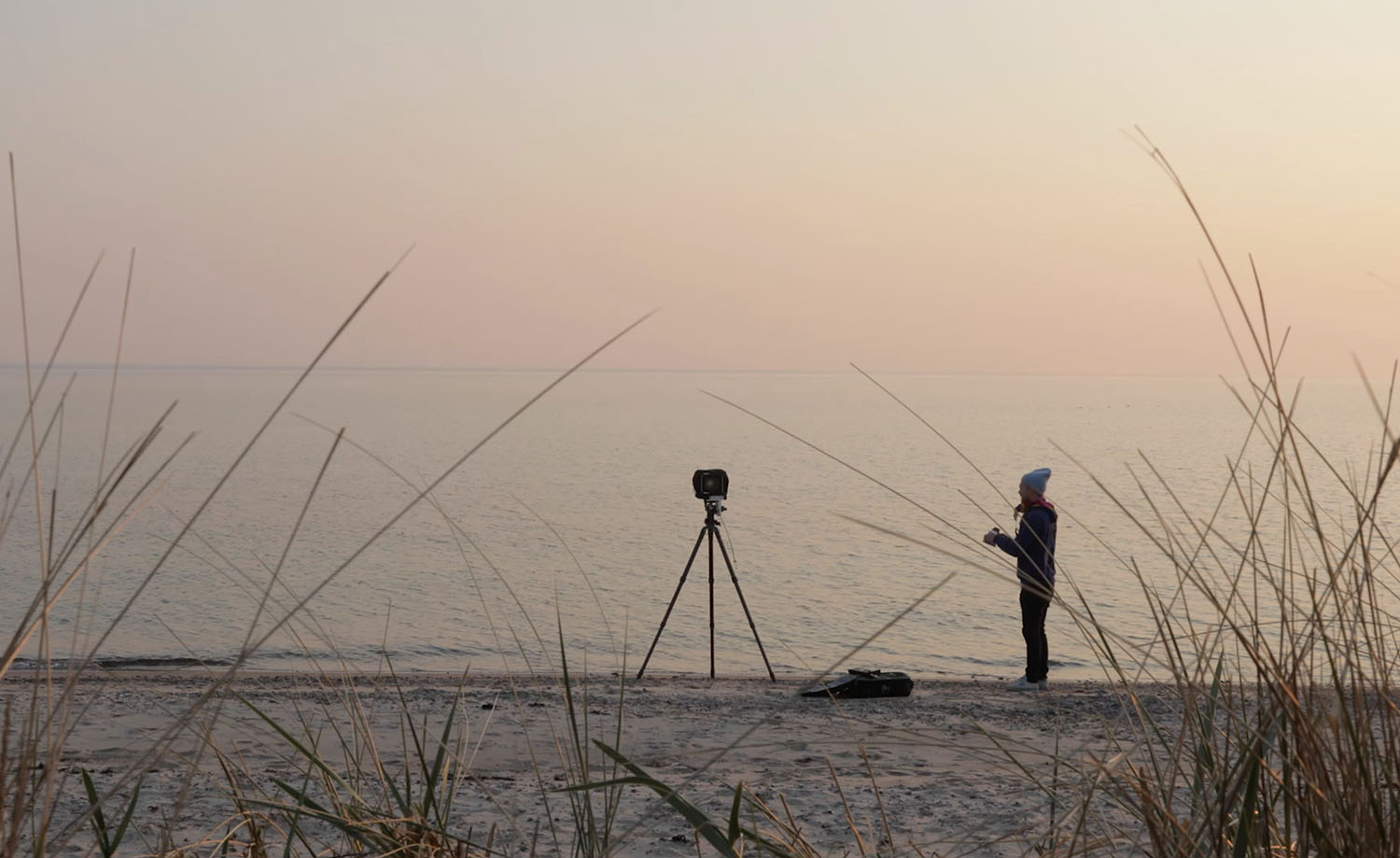 Throughout 2019, Danish photographer, Anders Hviid-Haglund, will travel the coastlines of Denmark, in search of 52 essential moments to capture … and to share. One per week.
Explore the photographs and take a peek behind the scenes.
As a personal narrative, the project is a prolonged immersion into the poetry of the Danish waters – one that can only be captured by experiencing them in their entirety as the seasons come and go along the shores.
"I have always felt drawn to the imperfect and immediate."
WAVES OF BLUE PROJECT
ANDERS HVIID-HAGLUND, PHOTOGRAPHER

To me, blue is constant – a neutral between the cold and the warm. It is a colour that finds its home in light, which is never colourless.
The Scandinavian light has a special hue of blue and – especially in the colder months of the year – the light lies low on the horizon, casting long, calm shadows of blue. It is a colour that is only truly experienced when you stop and gaze into the world around you. It's then that you will immediately sense its presence as shadows and light.
"When I find my location, I always lie down for 10-15 minutes to get in sync with the place."